Reviews
@BoomBoomNaturals
AUGUST N.
"Bought these not knowing what to really expect, these are phenomenal!! My girlfriend likes them, I love'em, would definitely buy these again.. and I'm telling everyone I know about these."
BROOKE W.
"I told all my friends about BoomBoom because they had never heard of it. Now they are all in love with BoomBoom and they can't stop Booming.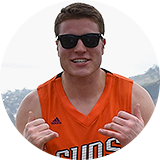 SIMON G.
"I like it. Good fresh feeling. And gives a little rush. Plus helps clear nose and sinus. Allows u to breath in deep and clear. Sometimes even helps soothe sinus when allergies flare up."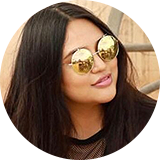 DESTINY G.
"BoomBoom is incredible. All my friends love it and has been a great conversation starter on multiple occasions during my nights out. Love it so much I find myself promoting it more than I should."